Storage meets style
Home office space limited? Radii Slim Pedestal's space-efficient design fits just about anywhere. Designed with you in mind, it keeps files and belongings within easy reach.
Make the most of your space
At only 10 inches wide, Radii's slim, compact design is perfect in compressed work-from-home spaces
Complement your aesthetic
A single sheet of steel wraps the storage unit to provide a clean, 360-degree design that enhances your home office space.
Store more in less
More than just basic file drawers, Radii is designed for storage and organization of papers, files and personal belongings.
360 degree aesthetic
Utility lip for work tools
Accommodate more personal belongings and fewer paper files
Accessory tray included
ANSI/BIFMA
Manufactured & Designed in the USA
IDA Design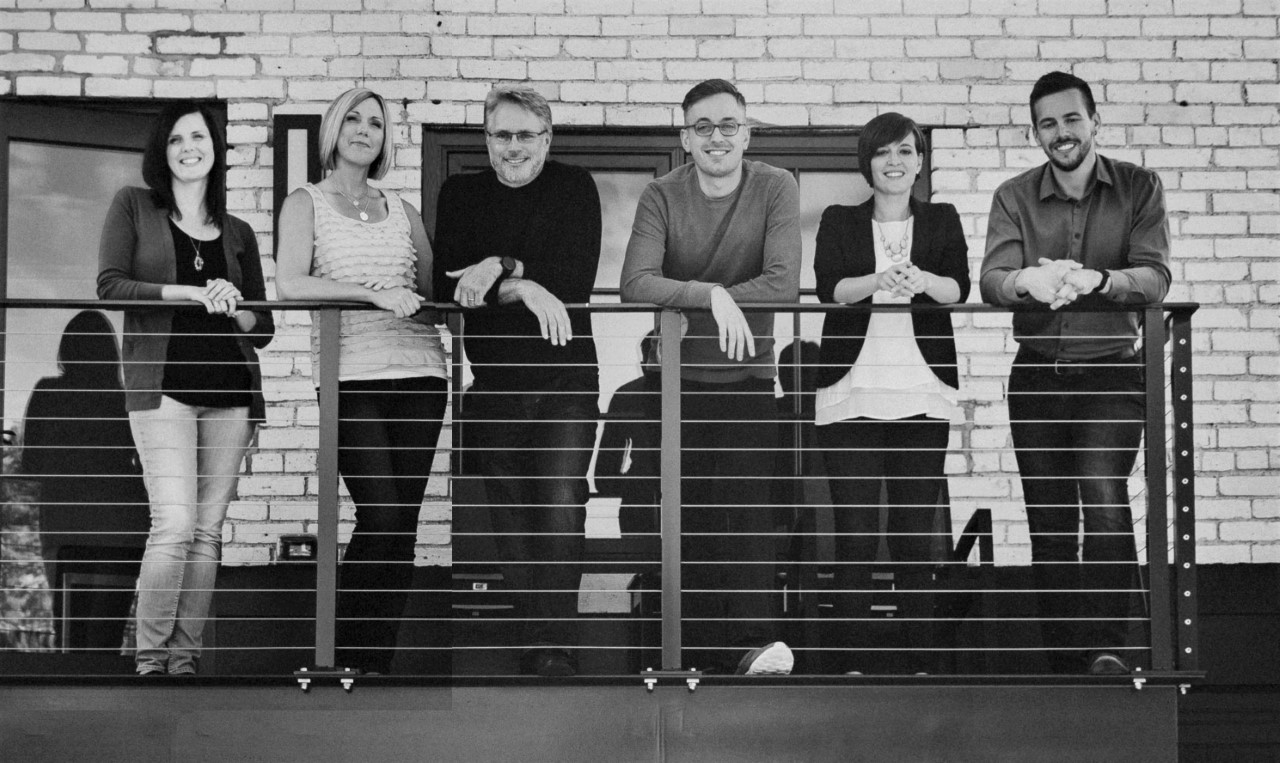 IDA Design is an industrial design and research firm, designing in the sweet spot between accessible and desirable. The firm's principal, Mitch Bakker, has done many things throughout his career, all of which add to the culture of his firm. Mitch founded IDA Design after spending years sitting as head of product design for leading furniture manufacturers. Mitch understands the importance of putting the client goals on par with the designer's vision and pushing the team toward results that realize both. For IDA Design, staying out front involves tracking trends in the workplace, understanding technology and implementing sustainability.